Yellow Claw Grabs The Mic, San Holo His Guitar on 'Summertime'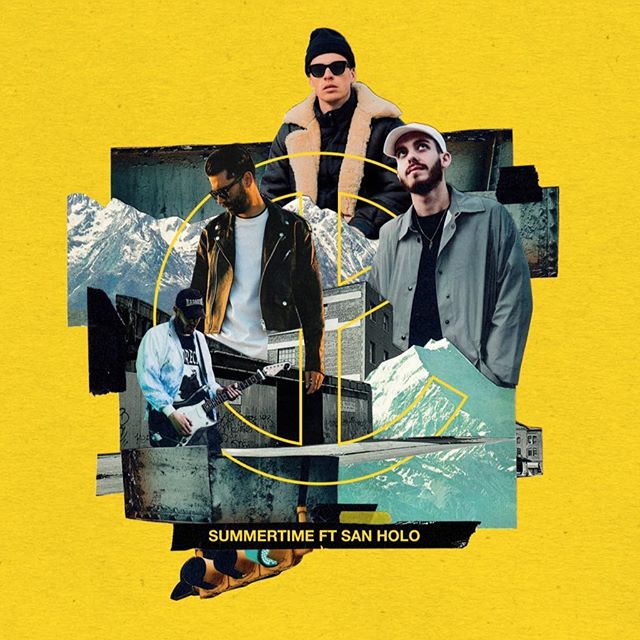 What happens when DJs step out from the decks and up to the mic? Dance music starts merging with pop rock and the lines between genres blurs until one is almost indistinguishable from the other. The Chainsmokers did it, Cheat Codes did it, and now, Yellow Claw is getting in on the crossover action.
Yes, Nils Rondhuis of the Yellow Claw set makes his singing debut on "Summertime." The lyrics aren't anything illuminating, but we'll give it to Rondhuis that he has quite the sensual voice. It's a new downtempo ballad from the usually energetic duo that features guitar work from fellow Dutchman San Holo.
"I've been friends with the Yellow Claw guys for a few years now," Holo says. "When they approached me to play guitar on their track, I was happy to. The video was really fun to shoot. Never thought I'd be shredding guitar on top of a car, but here I am."
"Summertime" gets a moody black and white music video from frequent Yellow Claw director Frank Telli. It's also the lead single from the duo's recently announced third album ​New Blood​, hitting shelves Friday, June 22.
Yellow Claw is currently on a packed world tour, hitting markets from Vegas to Russia to Los Angeles now through early August.