Yellow Claw Announces Third Album, 'New Blood,' Out June 22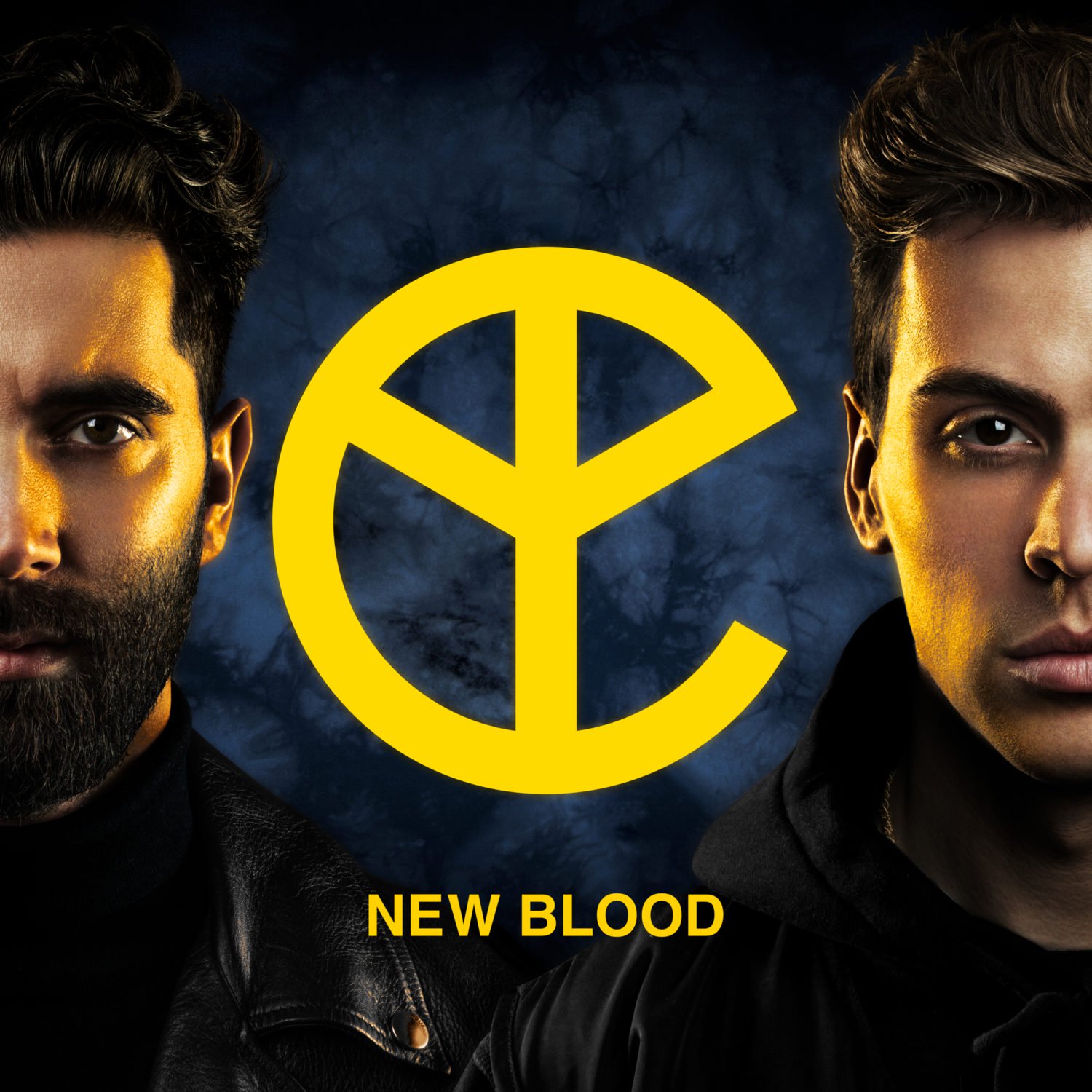 Yellow Claw's debut album, Blood For Mercy, was on our short list for Top 10 Albums of 2015. With plenty of collaborations and a wide variety of genres, the album hit on levels we didn't think previously achievable by the Dutch trio. 2016 rolled around, and member MC Bizzey announced that he was parting ways with the group. 2017 hit, and the duo released their sophomore album, Los Amsterdam. Though it didn't have quite the impact the first album did, it was still commendable.
Now, Yellow Claw have officially announced their third album, New Blood. The album drops on June 22, featuring already-released singles "Villain" with Valentina, "Both of Us" with STORi, and "Cry Wolf" with DOLF and Sophie Simmons. The next single from the album "Summertime," featuring San Holo, drops on Friday, May 4th and features Nils himself singing on a track for the first time.
Per the press release, "Rather than trying to make some grand statement with the new album, Yellow Claw prefer to view New Blood as a kind of musical travelogue, reflecting their international touring schedule. It takes six tracks before you hear the signature 'Yellow motherfucking Claw' drop on New Blood. It's not a collection of 'bangers'—you can check the Amsterdam Trap Music EP series or individual singles like "DO YOU LIKE BASS?" for that type of energy. Or go to a Yellow Claw show, preferably."